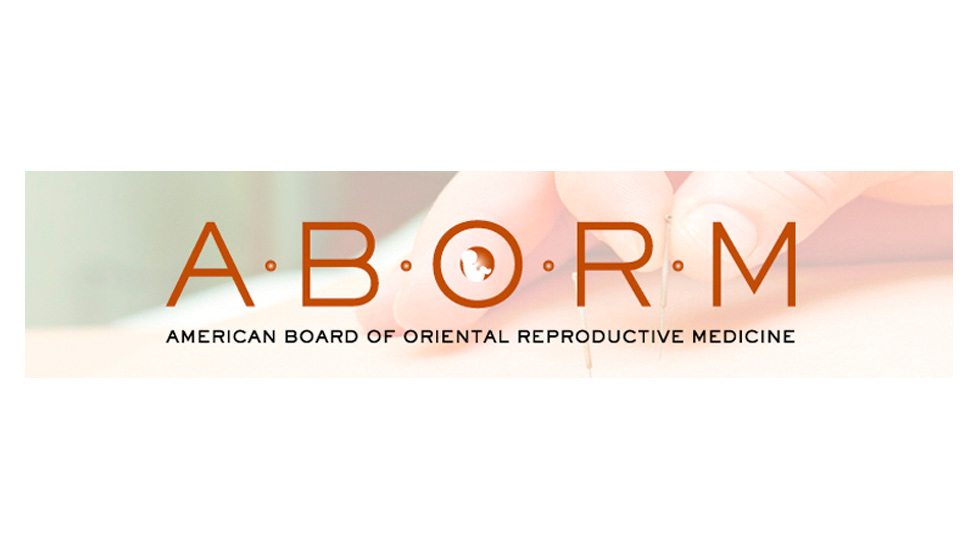 Alison Larmee Born become a Fellow of the American Board of Oriental Reproductive Medicine (ABORM) in 2016. She is the first acupuncturist in southeastern North Carolina to become board certified in this field, and one of only 12 practitioners with this designation in the state.
ABORM was formed by leading professionals in Oriental Reproductive Medicine and is devoted to teaching, research, and the practice of Oriental Medicine as it relates to the treatment of reproductive disorders. Born's new designation signifies her extensive study and knowledge of treating various infertility issues through Oriental reproductive medical techniques.
Alison and her husband also struggled with this diagnosis personally, and therefore can relate to how trying it can be, both physically and emotionally. We are honored to help more patients and couples in the area to achieve their dream of having a family.
After a thorough history and intake, including diagnostic test review when available, we will assess if a patient needs to go for lab testing first, if the partner needs treatment too, or if they can proceed with acupuncture/herbal treatment right away. Regardless of at what stage a woman or couple begins treatment the end goal is always the same: not just a positive pregnancy test, but a healthy, full-term baby.
How can Oriental Medicine contribute to a successful outcome in a superovulation, IUI or IVF cycle?

Increase ovarian response
Increase estrogen levels if low
Enhance follicle/egg quality
Increase follicle/egg quantity
Improve sperm vitality, reduce fragmentation
Relieve side effects of medications
Increase endometrial thickness when it is too thin
Increase implantation rates
Support patient through a healthy full-term delivery, not just a positive HCG test
Summary of Oriental Medicine's Influences on Sperm Quality, Follicular Microenvironment and Egg Quality

Increase blood supply (oxygen and nutrients) to the testicles with acupuncture
Increase blood supply to the follicles with acupuncture
Improve ovarian function by regulating hormone levels with acupuncture
Reduce stress hormones associated with reduced IVF success with acupuncture
Increase oocyte mitochondrial ATP output with certain Chinese herbs
Enhance follicle antioxidant defenses with certain Chinese herbs
Improve follicle environment by reducing inflammatory cytokines with Chinese herbs
Increase post-implantation success rates with acupuncture and/or herbs
Article written by Alison:
Struggling with Fertility Issues? Your "Healthy Diet" may be Missing the Mark (Natural Awakenings, May 2018)