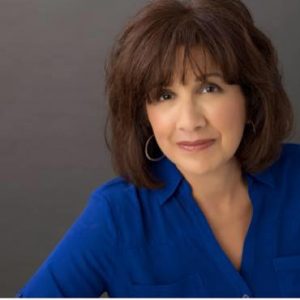 Lisa Noto, L.Ac.
My first encounter with Eastern modalities came with the birth of my daughter 25 years ago.  About two weeks postpartum, I began to experience depression. I went to my doctor and all that was offered were anti-depressant medicine.  I was never a person to take drugs, so I searched for an alternative cure. I was introduced to Shiatsu (Japanese acupressure) by a friend. Shiatsu is based on the theory of acupuncture, only without needles.  After my first treatment, I felt like someone "turned the light back on" in my body and my brain. I continued treatment and kept getting more energy and felt like I was 16 again. I knew more people needed to experience this work and be educated in alternatives in order to regain health.
I became a certified Ohoshi Shiatsu practitioner, Master Reiki healer and Thai massage therapist, and opened a practice in Pennsylvania.  I was amazed to see how many other people were searching for holistic ways to heal. From 2000 to 2003, I studied Acupuncture at Tri-State College of Acupuncture in New York City.  I hold a Master's Degree in Acupuncture, accredited by the National Certification Commission for Acupuncture and Oriental Medicine and am licensed by the North Carolina Acupuncture Licensing Board.
I have had the pleasure of studying with many notable acupuncture teachers, such as:
Japanese Meridian Acupuncture with Kiiko Matsumoto

The Balance Method with Dr. Richard Tan

Trigger Point Release with Dr. Mark Seem and Carolyn Bengston

Tuina massage with Jeffrey Yuen

Cosmetic Acupuncture with Martha Lucas
My areas of concentration are emotional disorders (depression, anxiety & PTSD), gastrointestinal issues, migraines and pain management (back, neck and joint pain) using personalized treatments. I am also interested in teaching the importance of food as our medicine. I am certified in Mei Zen Facial Rejuvenation. I am proud and humbled to be a part of this wonderful healing medicine that brings natural relief and vibrant health to the masses.
HOURS
Tuesday Community Clinic  | 4pm-7:30pm 
Wednesday  | Island Retreat & Spa on Bald Head Island